Since 1994, Animal Care of Ponte Vedra has provided comprehensive veterinary care, urgent care, and grooming to pets in the Ponte Vedra Beach community and beyond. We would be honored to be a partner in your pet's healthcare.
Learn More About Us
Explore our site and see what we do.
Animal Care of Ponte Vedra is proud to have been named "Best Pet Boarding at the Beaches" by Jacksonville Magazine!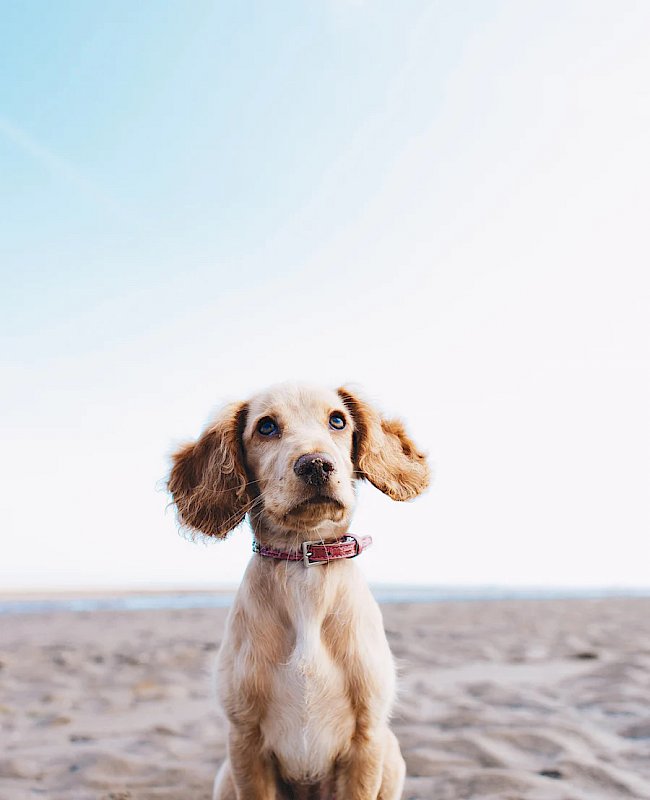 "Great service. Can call for meds and food, and they will text when the order is ready, usually within 24 hours. Caring staff provides helpful information and excellent medical care."

Nicole M.
Pet Health Tips & News
Advice and tips from the experts
As a pet parent, you know your dog or cat's most coveted snacks,...
Heartworm disease is a very serious parasitic disease that has the...
We've upgraded our online store!
Ordering your pet's favorite food and medicine is now easier than ever.
Order Food & Meds

Quick & Easy Registration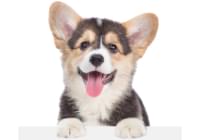 Please use the phone number and email you currently use for hospital communications to link your account!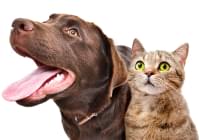 Your pet's prescriptions and records will be waiting for you!
Pawsome
Savings!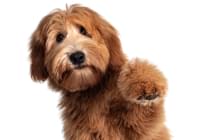 AutoShip discounts, promotions on your favorite products and more!